Wine Storage UK Ltd is a specialist retailer offering excellent prices on wine coolers, wine racks and bespoke wine cellars.
Our goal is to provide every customer with a fantastic shopping experience by offering high quality products and outstanding customer support. We are passionate about wine - Clive the Managing Director, studied at the Wine and Spirits Education trust in London and studied International Business to Masters degree level.
Having spent over two decades in fine wine imports, Clive saw a growing need for bespoke wine storage for ageing wine. He hand-picks the best brands of wine coolers and ageing cabinets, and manufactures his own design of contemporary wine storage – The Sommelier Wine Racks™ - a range of Modular Wine Racking hand-made in our workshop.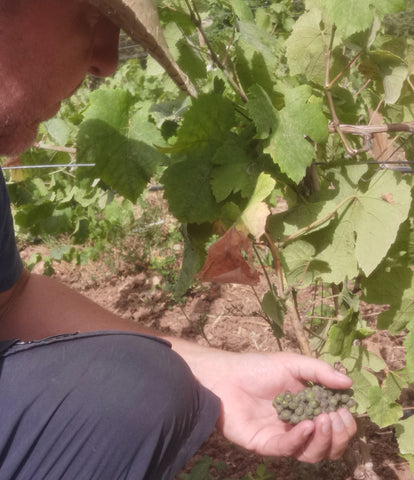 When not in the office you can find him designing Microvineyards - backyard style vineyards with small canopies and close trellis work - like the one pictured here, just completing  with 600 Pinot Noir and Malvasia vines.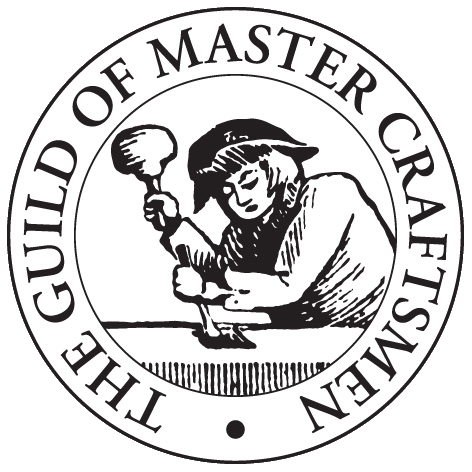 As members of the Guild of Mastercraftsmen, customers are assured of the highest quality workmanship on our wine racks and bespoke wine cellars produced in our West Sussex joinery workshop.
Our Mission
Our registered office is in Covent Garden, London. However we distribute from warehouses across the UK. We are passionate about Wine Storage and we aim to offer our customers the best possible service within the Wine Storage industry.

If you need any support with a product or have a particular question, we are here to help, simply visit our contact us page to contact us directly.


Why buy from us?
We are a UK based company with real experience in the world of wine
We respond fast to customer enquiries 
We offer Kerbside and carry in service on most products. 
We price check our competitors daily but we offer a price match policy if we are ever more expensive than the competition. 
We only supply quality European brands. 
We have a large selection of luxury Wine Cabinets available.
We have a live chat app where you can ask questions if you're unsure which product to choose from or just want to talk wine!
We are the proud winners of "Best Bespoke Wine Cellar Company 2023 - South East and Best Bespoke Wine Racking Retailer 2022" at the British Made Awards 2023
Just wanted to say a big THANK YOU for your wonderful wine rack we are absolutely thrilled with it. - John W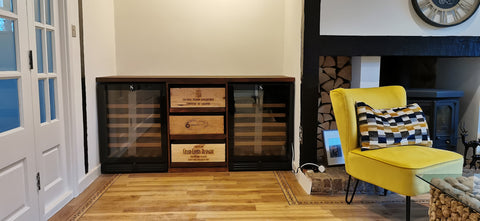 Very nice work, thank you! I enjoyed loading the fridges… I think I may need another one! - Mark W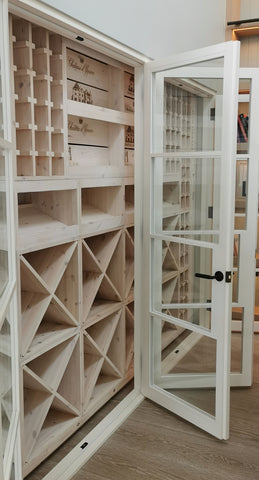 Thank you for your skill and craftsmanship, totally delighted with the result! Looking forward to working with you on the next project - Michael B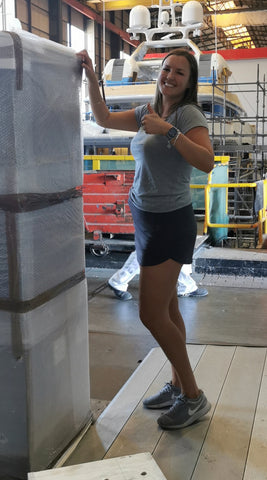 Great, we look forward to receiving the delivery and thank you very much for taking the time to do so yourself! - Chief Stewardess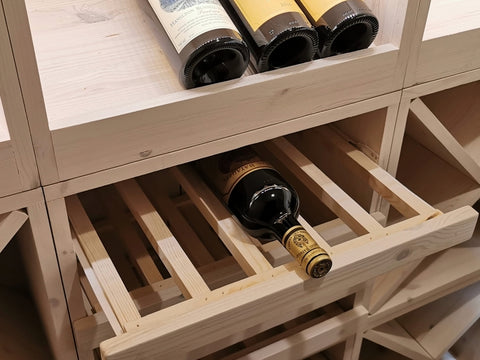 This is looking great, thanks! - Tom D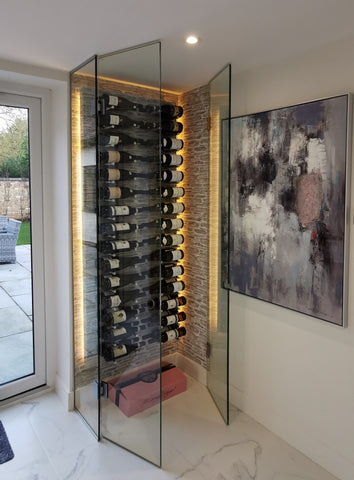 Very happy with the end result... looks great! - Robin B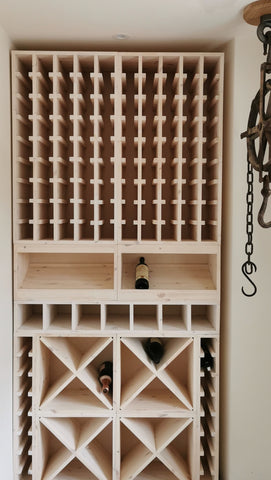 Thanks for all your help and ideas! - Helen B
Sunday,Monday,Tuesday,Wednesday,Thursday,Friday,Saturday
January,February,March,April,May,June,July,August,September,October,November,December
Not enough items available. Only [max] left.